Ski К2 Luvit 76 ER3 10
Rocker Type
All-Terrain Rocker – Designed for all ability levels, All-Terrain
Rocker adds versatility and ease in all snow conditions.
This profile features an elevated tip for variable and soft
snow performance, as well as camber underfoot for power,
energy, and edge hold in firmer conditions.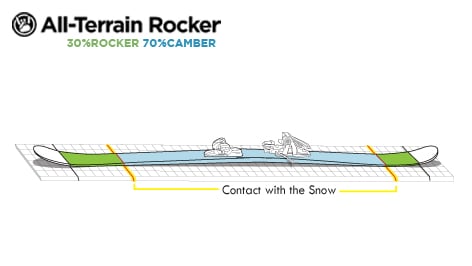 Shape
Thinner Profile – Without compromising performance,
the overall height and thickness was reduced creating
a sleek profile for a smooth, natural flex.
Forebody – Round tips and mild taper make
transitioning into the turn smoother in all snow conditions.
Midbody – Waist widths ranging from 75 mm - 85 mm
for the best blend of stability and agility.
Tail – Blunt and round tails for predictable turn release.
Core
Composite Core
Sidewalls
Hybritech Sidewall – Hybritech is a unique blend of sidewall
and cap constructions. This combines the accuracy, power,
and performance of sidewall underfoot with the lightweight
characteristics and smooth turn initiation of cap construction.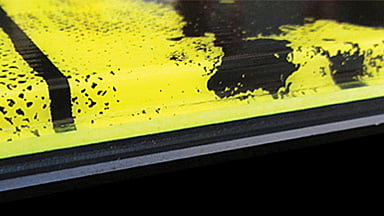 Included Bindings
.
Art.No 1051109.141.2 ER3 10 Bindings
Specs
Ability Level:

Beginner-Intermediate

Rocker Type:

Rocker/Camber/Rocker

Turning Radius:

Short

Core/Laminates:

Composite

Tail Type:

Flat

Tip Width (mm):120

Waist Width (mm): 76

Tail Width (mm):105

Radius (m):15,5